ABOUT FOX TIMBER
Established in 1965, Derek Fox & Son (Timber) Ltd has a long tradition in the manufacture and supply of quality timber products for a wide range of end uses. We have retail premises supplying the general public at both our Longridge and Withnell, nr Chorley sites. We also supply to builders, farmers, local authorities and environmental agencies. The majority of our timber products are designed and produced within our own workshops at our modern, 3.5 acre facility to ensure the highest quality and attention to exacting customer requirements.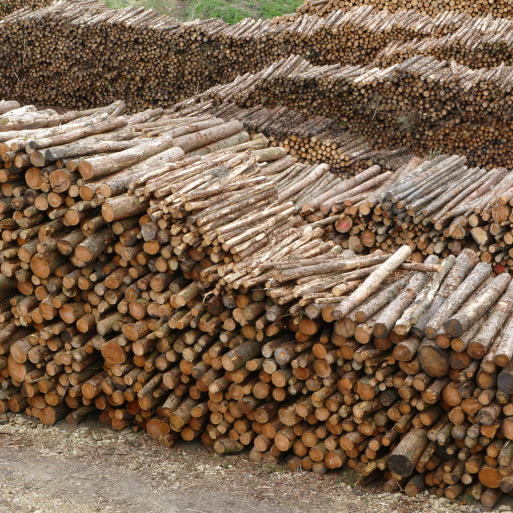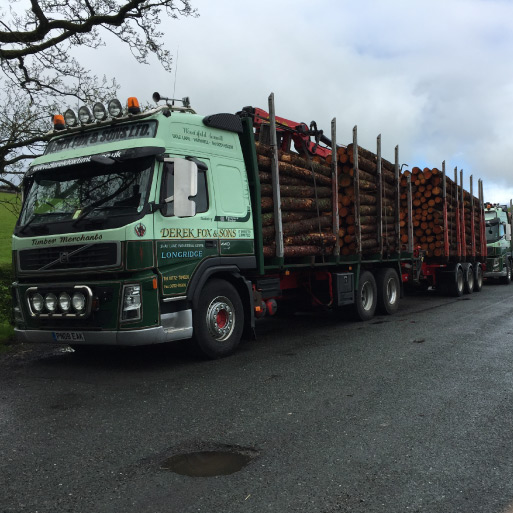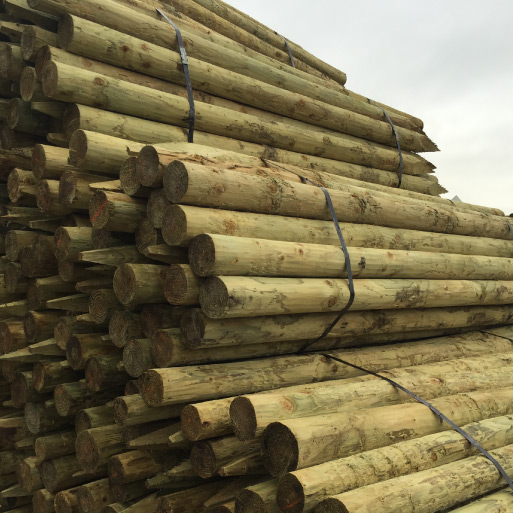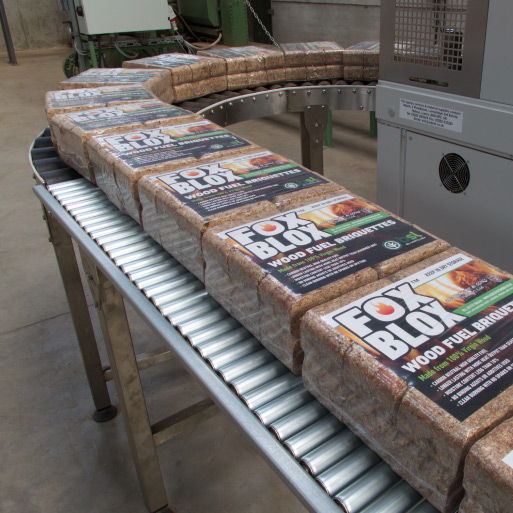 In 2002 we acquired Woodsfold Sawmill at Withnell - this 25 acre site has given us the room we have been short of for a long time, allowing us to hold larger stocks and diversify into different markets. Woodsfold already had a good customer base which over the past few years has grown steadily; with its unique location it is easily accessible from all major road and motorway networks. The two seasonal markets of Christmas trees and firewood are both prominent at this site as the sawmill is situated in the middle of its own plantation, which hopefully managed properly will supply local areas with Christmas trees for years to come. The firewood and briquettes we supply have both become very popular products due the consistant quality we maintain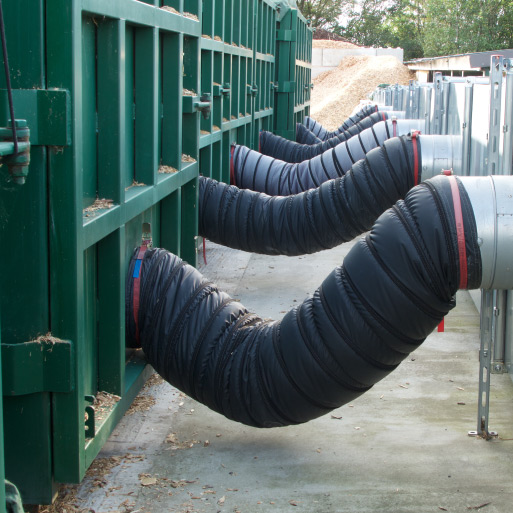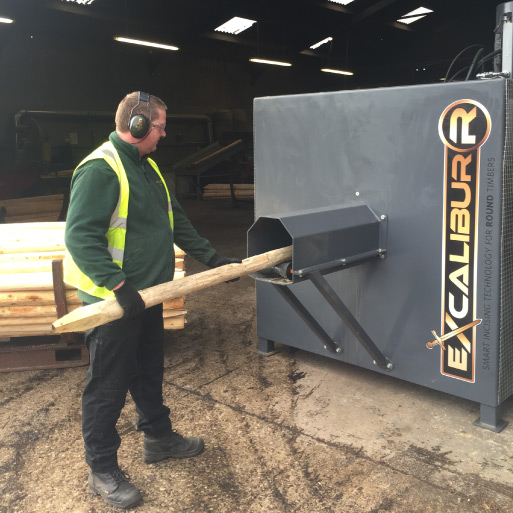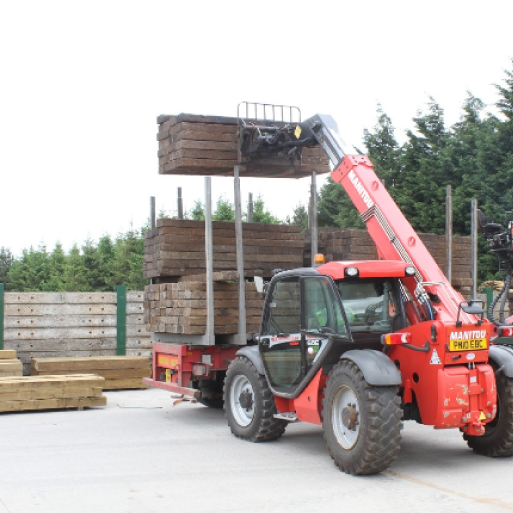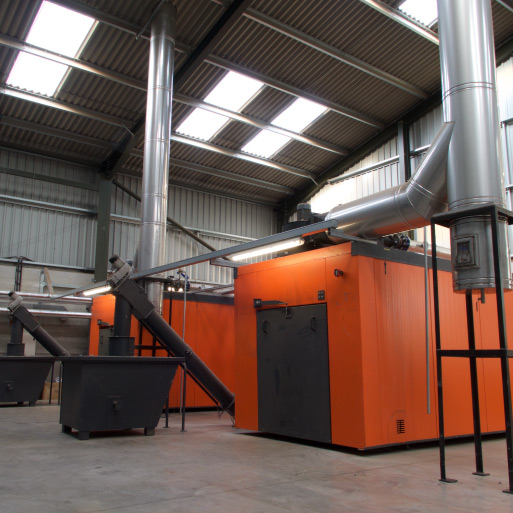 Over the years Derek Fox Timber has gone from strength to strength by only supplying the best products available at the right price. With our modern transport fleet we are able to deliver direct to most customers from our large stocks at both sites, usually within 2-3 days of order depending if items are in stock , be it one or two items to full loads, we will give it our utmost attention. If on the other hand you prefer to collect your goods you will find our knowledgeable staff are always willing to help and lend a hand. The kind of service you only get with a family run business.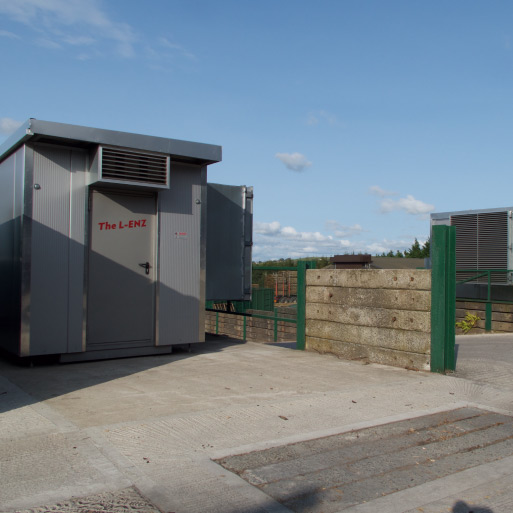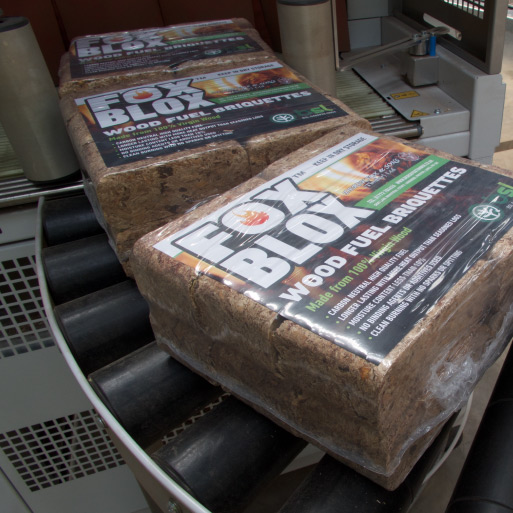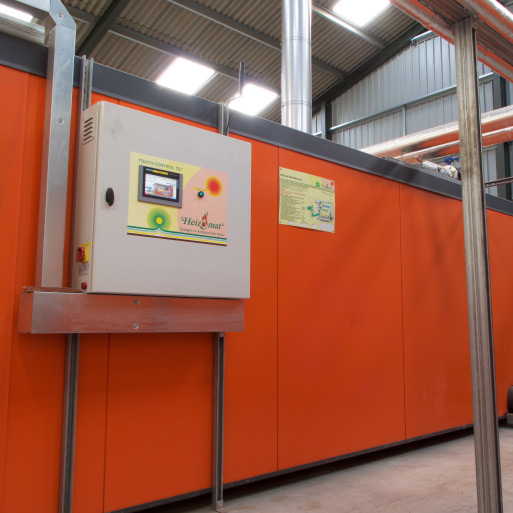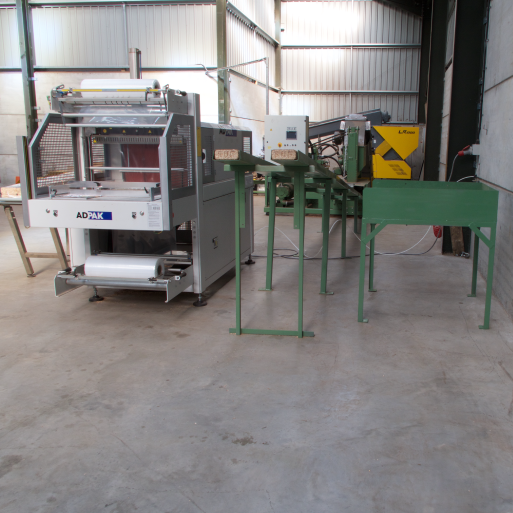 Fox Timber. Suppliers of quality timber products